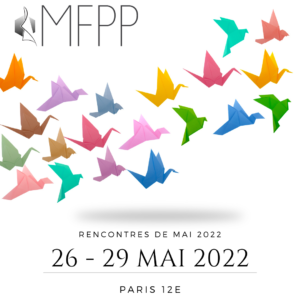 The May 2022 Paper Folding Convention (Rencontres de Mai) will take place from May 26 to 29, 2022 in the parish halls of Saint-Antoine des Quinze-Vingt, Paris 12th, a stone's throw from the Gare de Lyon and a few strides from the association's office.
We will be happy to meet you during this moment of sharing around origami !
You can buy your passport for one or more days on the association's online store.
If you are already a member, remember to log in the website before ordering, the cost of the membership will be automatically deducted from the price of the package. (…Continued)