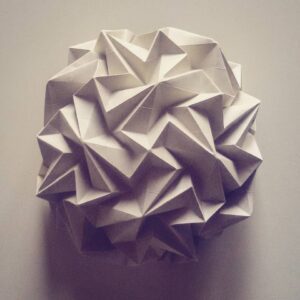 Our 2018 "Rencontres de Mai", the French Convention will take place at the Congress Centre of Aix-les-Bains from May 10th to 13th.
As special guests, we'll be pleased to welcome Dave and Assia Brill, Alessandra Lamio, Nicolas Terry and Eric Vigier.
This event will mark the 40th anniversary of the association.