The 2017 "Rencontres" will be held from May 25 to May 28, at Ethic Etapes in Blois. This year, the convention will be jointly organized with the exhibition "Paper Secrets" of "The House of Magic" in Blois.
Jeremy Shafer and Gérard Ty Sovann, Edwin Corrie and Sebastien Limet are the special guests of this convention.
Special guests
Jeremy Shaffer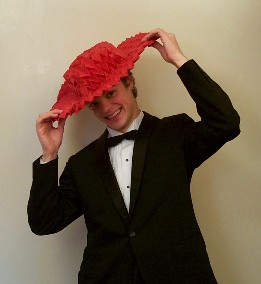 Jeremy is one of the most amazing and eccentric paper folders. Blending the arts of circus, performance (juggling, unicycle, fire, balloon…) and origami, he creates animated folds that he uses during his performances.
Since 2010, Jeremy develops part of his activity on Youtube, creating tutorial videos for his origami designs.
More than 10 years after welcoming Jeremy at La Rochelle, the MFPP invites him again in the context of the "Paper Secrets" exhibition at The House of Magic in Blois.
Gérard Ty Sovann
French folder of Cambogian origin, Gérard Ty Sovann discover the art of paperfoling from his grandmother.
He developped a bestiary made of paper that he shows in very popular exhibitions all around France and in other countries. Life-size animals meets tiny scenes.
Recently, he published books with diagrams of his models. He will expose some pieces at the Paper Secrets exhibition des pièces and will be with us saturday and sunday.
Edwin Corrie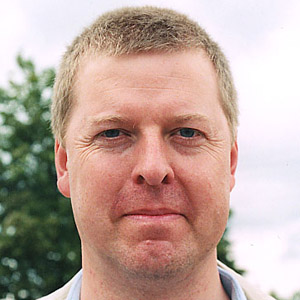 Edwin Corrie is known in the oriami world as the creator of animals with neat geometrical forms, very pleasant to fold. Passionnate about magic, he will told us about paperfolding in old magic book.
Sébastien Limet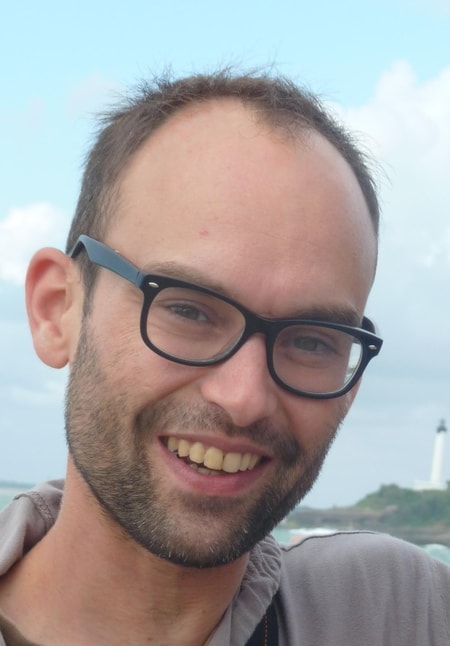 More and more known in the paperfolders community and guest of many recent conventions, Sébastien is creating models on simple bases but with a new look and a touch of poetry and humour.
Events
The MFPP and the House of Magic in Blois invite you to discover the museum and the Paper Secrets exhibition during a private evening event. A magic show is offered on Saturday evening. To make these two events possible, the corresponding dinners will be served earlier.
Registration
To register, fill in the on-line registration form, or download the printable registration form in PDF (you can then send the form to the association by e‑mail or regular mail). Early registration is the only way to secure your participation at the Rencontres. Your registration will be confirmed by e‑mail.
Payment can be made by cheque (from French only), bank transfer or paypal.
Do not pay anything when registering. You will receive a confirmation indicating the amount to be paid in order to validate your registration at the Rencontres and your reservation at Ethic Etapes, if any. All the meals can be booked at Ethic Etapes. However, do not book anything directly at Ethic Etapes, since most of the rooms are already pre-booked by the association – so use the registration form for that. In turn, you can freely book your accommodation at nearby hotels, by contacting them directly.
The convention costs are calculated as follows :
| | |
| --- | --- |
| Registration 1day | 35 € |
| Registration 2 days | 50 € |
| Registration 3 days | 60 € |
| Registration 4 Days | 65 € |
| Non member add | 20 € |
| Night double room (no more available) | 24,20 € |
| Room n‑beds | 20,10 € |
| Meals (lunch or dinner) | 9,20 € |
| Towel rent (on place) | 4 € |
Convention book 2017
You are invited to send your diagrams or CPs for publication in the convention book by e‑mail to rencontres@mfpp-origami.fr, no later than April 15th. The diagrams will be printed in grayscale. The PDF format is strongly recommended.
Location
The 2017 Rencontres are held at Ethic Etapes Val de Loire in Blois, 37 rue Pierre et Marie Curie, 2 km away from downtown and railway station. Meals and accommodation are proposed on site. The closest alternative hotels are in city centre or in the north of the industrial zone. Please be aware that Bois is a touristic spot and if you would like to stay in a hotel, you should book early.
Ethic Etapes has 120 beds, half of which were pre-booked by the association. This number will be increased if necessary. Ethic Etapes offers double rooms (two single beds) and larger rooms with 3, 4 or 5 beds (single beds and bunk beds). All rooms have private toilets and shower. Toiletries are not supplied. A towel can be rented at the welcome desk for 4€.
Meals are served in the self-service cafeteria.
Meals and on-site accommodation must be booked with the MFPP in the same time as the convention registration.
How to get there
By car. Highway A10, exit 17 "Blois".
By train. Arrival at Blois-Chambord station. Take bus D in direction "Centre de secours" or "Sauvageau". Get off the bus at "Pierre et Marie Curie" station.
By plane. RyanAir flights to "Tours Val de Loire (TUF)" airport, located at 63 km from Blois.
Local busses. Bus D in direction "Centre de secours" or "Sauvageau". Get off the bus at "Pierre et Marie Curie" station.
[googlemaps https://www.google.com/maps/d/u/0/embed?mid=16be0bbGQ7ObXPpegSVYdAW62Wzo&w=640&h=480 /]
Here is a map of where the participants are coming.